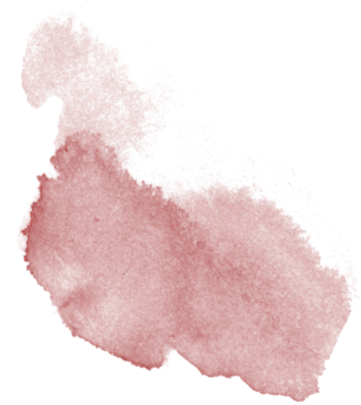 Machine Breaker, Oregon
Winemaker/distiller Tad Seestedt's Machine Breaker label is an inherently ephemeral project. The first
vintage produced under this label is from 2012, an outstanding Oregon vintage with a mid/late October harvest, perfect dry weather, and low yields. We can't say for sure which vintage will be it's last but as sure as vitis vinifera roots are candy to the invasive and deadly Phylloxera louse, Machine Breaker's days are numbered. The label was conceived of as an homage to farmers that Tad works within the Eola-Amity Hills, to their ungrafted Pinot Noir vines, and to their ultimately doomed plight.
After years of working with the produce from three of the old-timers in the region Tad realized that consistently these older vines were producing the best, most complex and interestingly flavored fruit year after year. The common thread? Each of these vineyards were planted with vines on their original Pinot Noir rootstock under the belief that the common practice of grafting vitis vinifera vines onto vitis labrusca rootstock was unnecessary. It was thought that Oregon's soils were and would be Phylloxera free! It's now well known that Phylloxera is rampant and unstoppable and that these special vines will produce lower and lower yields until ultimately they will succumb.
The derivation of the Machine Breaker name is a reference to the radical anti-technology Luddite movement of the early 19th century in England. As a protest against low wages, and job threatening technology in the textile industry in Nottingham, workers began smashing the stocking frames that threatened to displace the jobs of traditional hand knitters. The Luddite movement spread throughout England and became a general form of protest against unemployment and low wages and throughout the country workers would smash the tools of their trades in factories
So let's raise a glass to these modern Luddite farmers of Oregon who eschewed technological practices in search of a purer connection to the earth.
The Wines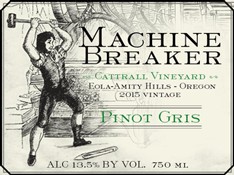 Cattrall Vineyard Eola-Amity Hills Pinot Gris
The fruit was 100% whole-cluster pressed, settled and racked into a stainless steel tank where it was fermented at low temperature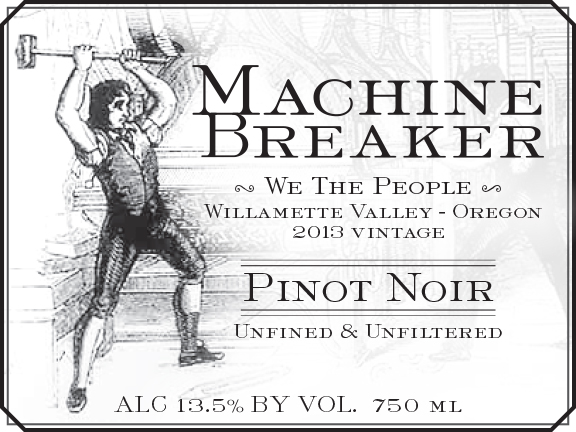 'We the People' Willamette Valley Pinot Noir
The wine ages 11-13 months in mixed French cooperage for two years prior to blending and bottling.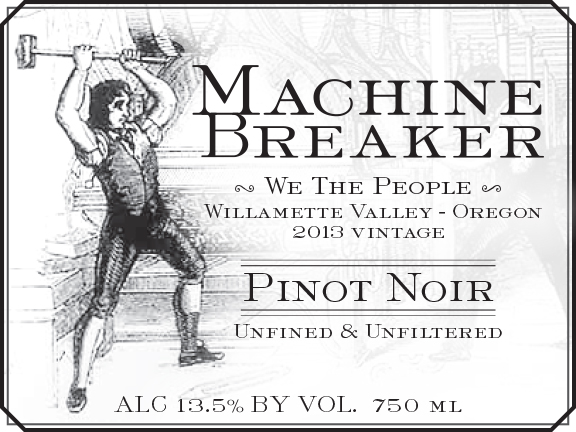 'The Innocents' Eola-Amity Hills Pinot Noir
The wine ages 20 months in mixed French cooperage for two years prior to blending and bottling