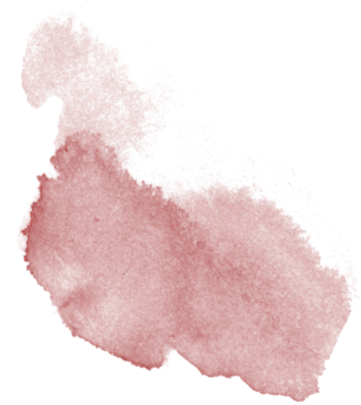 Viaggio Euforico
Viaggio Euforico shows Prosecco's delicate aromatic complexity and freshness at its best. Made by Casa Morando from the best hand-harvested, sustainably farmed Glera vines located in the hilly vineyards of the Veneto. The soils in this part of the Veneto are stony and loose, which boosts the wine's fresh profile. The vines are traditionally trained since old-school pergola training, typical of lower quality wines, is not allowed here. The dense vine planting–at least 2,300 vines per hectare–helps keep yields low.
The fruit is gently crushed followed by a long, low-temperature fermentation in steel tank. Secondary fermentation using the Charmat method with re-fermentation in pressurized vats for about 30 days at a temperature of 16-18° C. Life is a journey. If we drink well it will surely be a happy one!
The Wines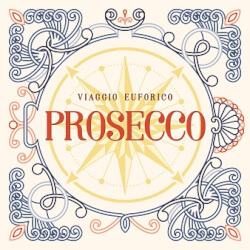 Viaggio Euforico Prosecco Extra Dry NV
From 100% Glera, planted to loose, stony soils in the Veneto hills. Hand-harvested, fermented at low temperature in stainless steel. Secondary fermantation by Charmat method for 30 days at temperatures of 16-18° C. 14 gr/lt residual sugar.