Burgundy
Clotilde Davenne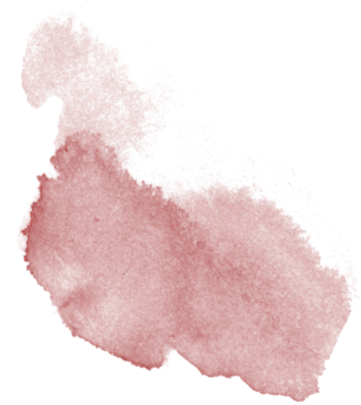 Clotilde Davenne
Time Well Spent
Clotilde Davenne dubbed her 1.9 hectare plot of 25 year old chardonnay vines in Petit Chablis "Les Temps Perdu." This was both an homage to Proust's massive novel, and a reference to what the locals told her about the land; that it was a waste of time to work. "Why bother with Petit Chablis," they asked. But this plot was completely in kimmeridgien terroir, just like Chablis, it was only its exposition – western – that made it "petit." Clotilde's decision to go her own way and ignore the conventional wisdom is indicative of her manner of working in her vines and cellar. She is a truly independent vigneron.
Along with the wonderful range of wines Clotilde bottles from her estate holdings, she has access to fruit from prémier and grand cru vineyards in Chablis grown by vigneron who work to her exacting specification. In her own vines Clotilde is working naturally as possible, without the use of chemicals, and almost all of her production is harvested by hand. In the cellar all the wines undergo malolactic fermentation, a conscious decision by Clotilde, as she feels it brings greater complexity to the wines."
Clotilde continues to make bold decisions and strike her own path. When hail and frost nearly decimated her yields in recent years, she began a negociant project, making wines from sustainably grown gamay and chardonnay from the Macon. We are very excited to begin selling these wines in the US. Never listening to the doubters, Clotilde has taken a plot of "waste of time" vines and developed it into the rewarding project of a lifetime.