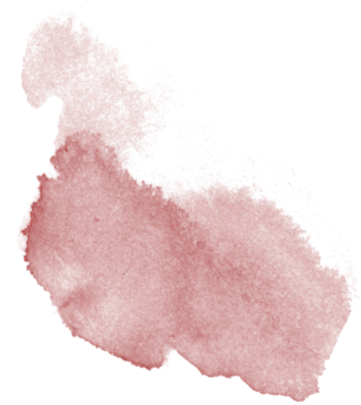 Bodega de Forlong
Bodega de Forlong is the classic utopian story of love at first sight: love of the land, of the return to traditions, love of the natural elements and an overall profound admiration and respect for the environment. Alejandro Naváerez y Rocío Áspera are natives of El Puerto de Santa Maria, old classmates who became friends turned lovers turned business partners and dreamcatchers.
Rocío is native to El Puerto de Santa Maria and Alejandro, half Spanish by way of Málaga/half French by way of his mother, can't recall a childhood meal in which wine was not the centerpiece of great discussion. With inspiring traditions swirling all around him, Alejandro dreamed of emulating the path of his Grandfather – a great chemist who worked in Champagne whom through many years honed his skills to become an exceptional taster. These childhood winemaking dreams began to come true in 2007 when Rocío's father purchased 6 hectares of land in El Puerto de Santa Maria within the Marco de Jerez – a farm that reminded him of where he had been raised in nearby Rota. The once bountiful land, historically owned by a British merchant named 'Peter Furlong" and locally praised for its colorful fruit crops, olive groves and vineyards, had been tragically abandoned and left unkempt – home to only two remaining olive trees. For that reason, it was named in his honor: "El Olivar de Furlon", without the ending "g" as the locals pronounced it.
Needless to say, Rocío and Alejandro also fell head over heels in love with the farm and fearlessly dedicated their lives and studies to learn how to reinvigorate the estate in the most natural, sustainable and organic way. After completing their Masters, Alex in "Winemaking" and Rocío in "Viticulture and Winemaking in Hot Climates", Alex headed to France for stages in elite wineries, first at Chateau D'Aydie in Madiran and then later in Smith Haut Lafitte in Graves, Bordeaux. It was at Smith Haut Lafitte that Alex befriended Yann Laudeho, who became a mentor and dear friend, where he learned to treat the grapes with the utmost delicate handling and care in order to achieve a wine of great quality and identity. Together, the young couple absorbed these lessons like thirsty Albariza and put their boots to their own land, their hands to craft the labor.
Alex and Rocío released their first wines in 2012 which were their red Merlot, Syrah and Tintilla de Rota cépage, as well as a Palomino and Pedro Ximenez white wine. Yet it wasn't until 2014 when they completed the construction of their tiny bodega that they exclusively cared for their grapes from their vineyards to the bottling at their winery. Elated by the promise of what they tasted and experienced, the pair quickly adorned the new bodega with their 2,000 Liter clay amphora and barrels from Smith Haut Lafitte and began to produce their beloved Petite Forlong. Today, their catalog of playful, Certified Organic, biodynamically influenced, natural wines made with love from El Puerto de Santa Maria, Andalucía is a colorful array of Andalucian expression.
*All of the Forlong Vineyards are hand-harvested, Certified Organic and treated biodynamically.
-Written by Kerin Auth, partner, La Luz Selections
The Wines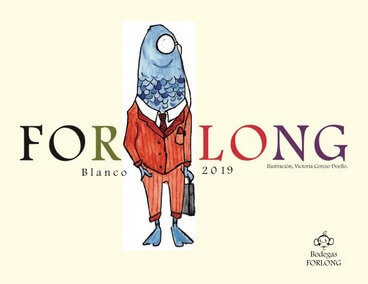 Forlong Blanco
100% Palomino grown in Albariza soils at 62-83 m elevation in the Pago de Grañina. Early, hand-harvested grapes arrive at the winery and are placed in a cold room at 40°F for 48 hours at which time they go through a detailed hand selection. Next, the chosen grapes are placed into stainless steel where they slowly ferment throughout 20 days. Afterwards they transfer the wine to another tank with the fine less where it will rest for 5 months before bottling. Nothing at all is added to the wine except minimalito Sulphur only at bottling.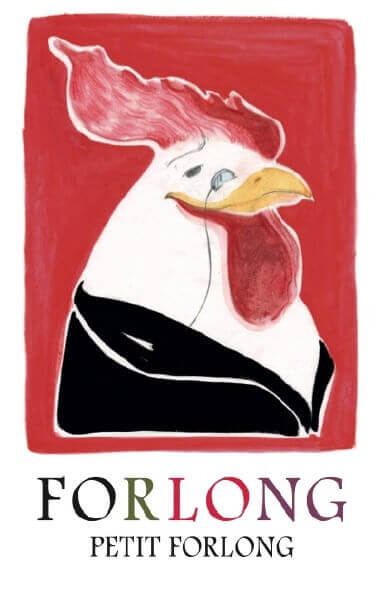 Petit Forlong
60% Merlot, 30% Syrah, 10%Tintilla de Rota planted to Albariza soils at 62-83 m elevation in the Pago Balbaína Baja. Early August, hand-harvested grapes arrive at the winery and are placed in a cold room at 40°F for 48 hours. Next, they go through a detailed hand selection and the chosen grapes are de-stemmed and placed whole into clay amphora where they begin to spontaneously ferment after 3-4 days. Occasional hand punch-downs. After fermentation is finished, the wine undergoes malolactic in clay tinajas (amphora) and is then racked off into French barrique for 6 months. Minimalito Sulphur is added only at bottling.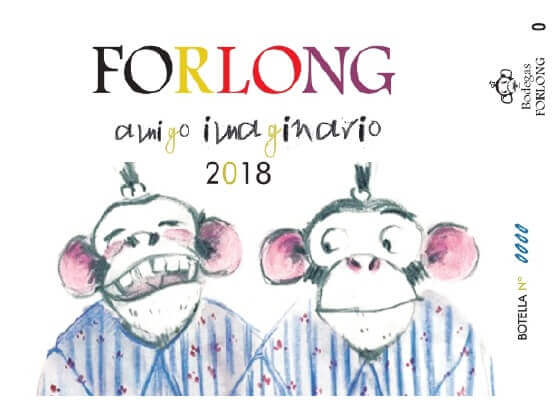 Amigo Imaginario
100%, 40-50 year old Palomino planted to Albariza soil at 62-83 m elevation in a parcel named 'Plantalina' in the Pago Balbaíno Alta. Early, hand harvest, this wine receives the absolute first selection of fruit from the Platalina vineyard. Upon arriving to the winery, the grapes are immersed into a cold refrigerator at 40° F for up to 48 hours. Next, the grapes are again hand selected for the best quality and then head to the de-stemmer. Whole grapes then enter stainless steel tank where spontaneous fermentation begins and During this time they implore hand punch-downs and after 25 days, they press. Finally the wine is racked off into ancient Oloroso barrels, filled to the top to avoid any possible oxidation, where it finishes the malolactic fermentation and rests for 12 months, untouched.